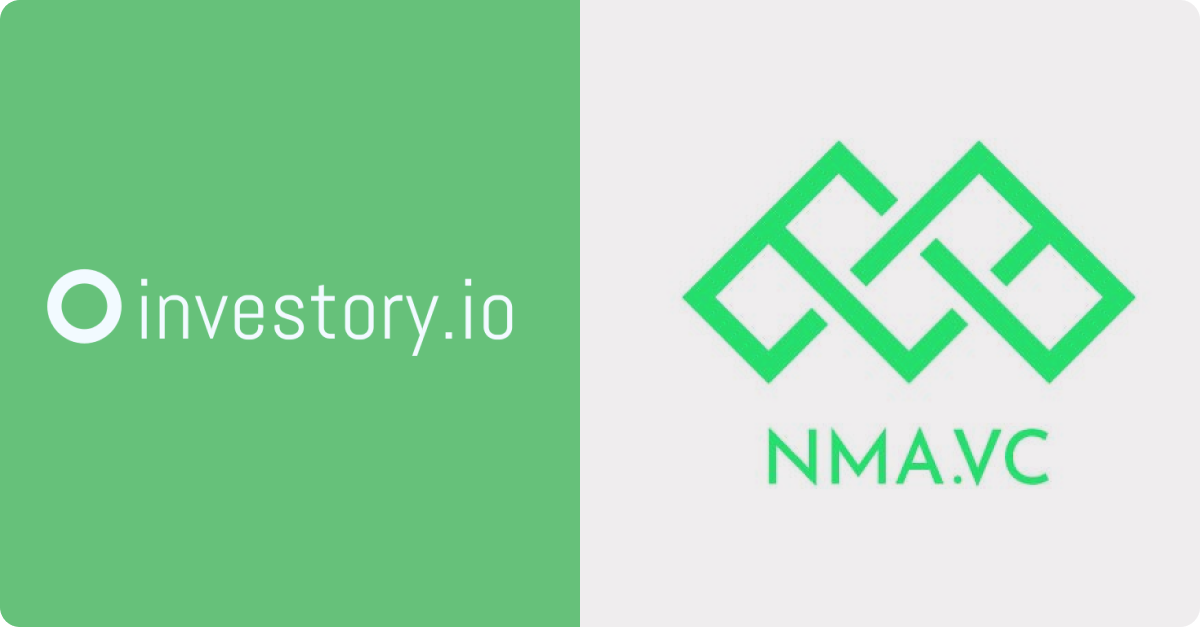 Data-driven mentoring for portfolio companies in strategic questions and fundraising par excellence.
Next Media Accelerator is a German accelerator based in Hamburg investing in early-stage media tech startups from Europe, Israel and USA. Limited partners of the accelerator are not only interested in which company they money is going and how it develops, but also want to know how innovation in startups works.
Implementation
Complete account setup in 14 days
Remote collaboration and no need for expensive consulting
Onboarding sessions with startups: "How to Setup My Dashboard in 30 Minutes"
Only one admin from accelerator side
Result
A fully compliant LP-reporting along the whole portfolio of NMA can be generated with minimal administrative and manual effort. Furthermore, the offered pricing model in line with the portfolio size supports the early stage accelerator.
The early-stage startups of NMA are happy users as they can barrier-free report to all their investors and have a complete company dashboard to show initial traction.
Investory.io platform allows us to effortlessly track the portfolio developemtn and at the same time we can provide compliant reporting to our LPs on a quarterly basis.
Get a Demo
Request a demo with investory.io to automate your portfolio management process.
Sign Up
Tour the product and try our advanced features with up to 3 portfolio companies.