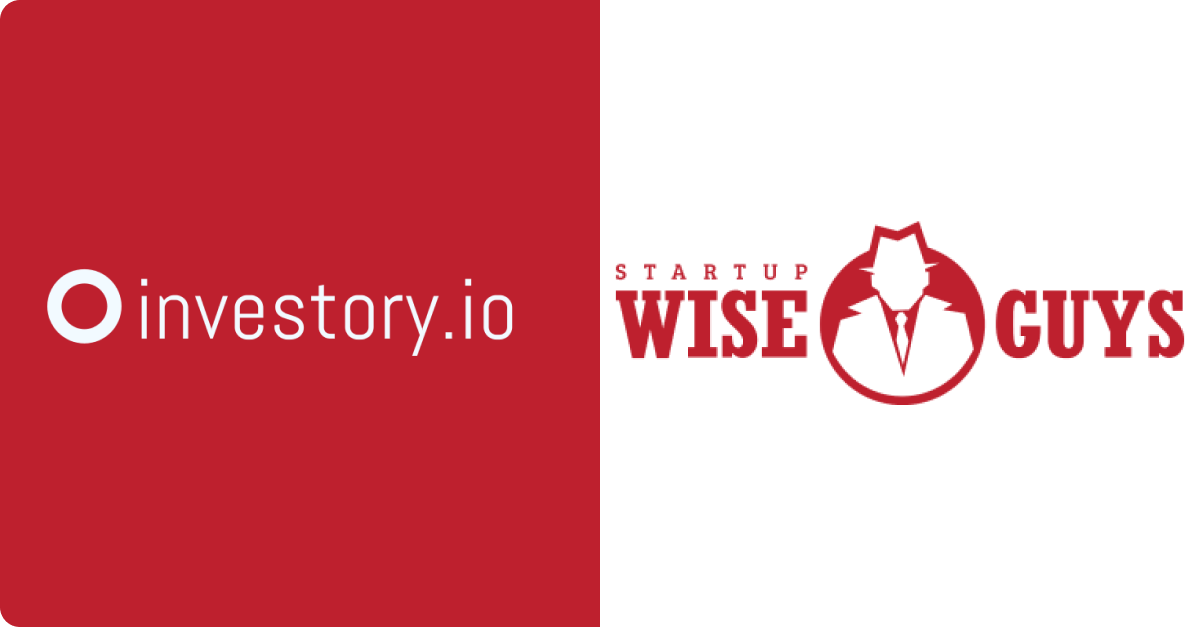 Digital Portfolio Workspace for Startup Wise Guys and Their Portfolio Companies with Investory
Startup Wise Guys is one of the most active early stage investors in Europe with a portfolio of 300+ startups in B2B SaaS, Fintech, Cybersecurity and Sustainability verticals. They are running a world class acceleration program since 2012. While their HQ are still in Tallinn (Estonia), Startup Wise Guys have expanded not only in Europe (with offices in Baltics, Italy, Spain, Romania, Denmark), but also with an online-first program in Africa in 2022. They are a truly global and international company, with 20+ nationalities in a 60 people team, and working with startups from 40+ countries. Their strongest footprint is in CEE and CIS region.
Streamlined Portfolio Reporting
When managing a portfolio, it can be a real challenge to try and see various data sets from multiple places in the same format. This can be due to different systems capturing and reporting differently, portfolio managers collecting information differently, and more. So while getting everything in a similar and consistent format is a challenge, implementing a portfolio monitoring tool can solve this issue. "Despite the size of the portfolio, be it a small portfolio of up to 20-50 companies, or a large one, with 200+, it's always a pain for an investor to get reports from startups on a regular basis," says Alexandra Balkova, Head of Portfolio at Startup Wise Guys.
While getting everything in a consistent format is a challenge, Investory has helped Startup Wise Guys to create a digital portfolio workspace where all essential data about portfolio performance is always available and extractable for internal and LP-reporting.
Investory allows us to track and monitor our large portfolio of 300+ companies in one place, having all the needed metrics and KPIs, while educating startups to report within the needed structure.
Through a portfolio monitoring software like Investory, portfolio companies are enabled to report in a consistent format, as well as to streamline preparation of investor updates, by leveraging platform templates and spreadsheet integrations. At the same time allowing their investors to save the effort consolidating reports in different formats, and searching for documents scattered across communication channels. Alexandra concludes: "Investory allows us to get a perfect overview of portfolio progress without losing information in emails."
About Investory
Investory.io is the home of startup – investor relations. Our SaaS platform allows structured and data-driven communication between investors and startups. We aim to revolutionize startup funding, leveraging data and artificial intelligence. For investors, we enable data-driven portfolio decision making, and deliver portfolio monitoring/reporting cost-effectiveness. For startups, we simplify investor reporting and enhance fundraising.
Get a Demo
Request a demo with investory.io to automate your portfolio management process.
Sign Up
Tour the product and try our advanced features with up to 3 portfolio companies.