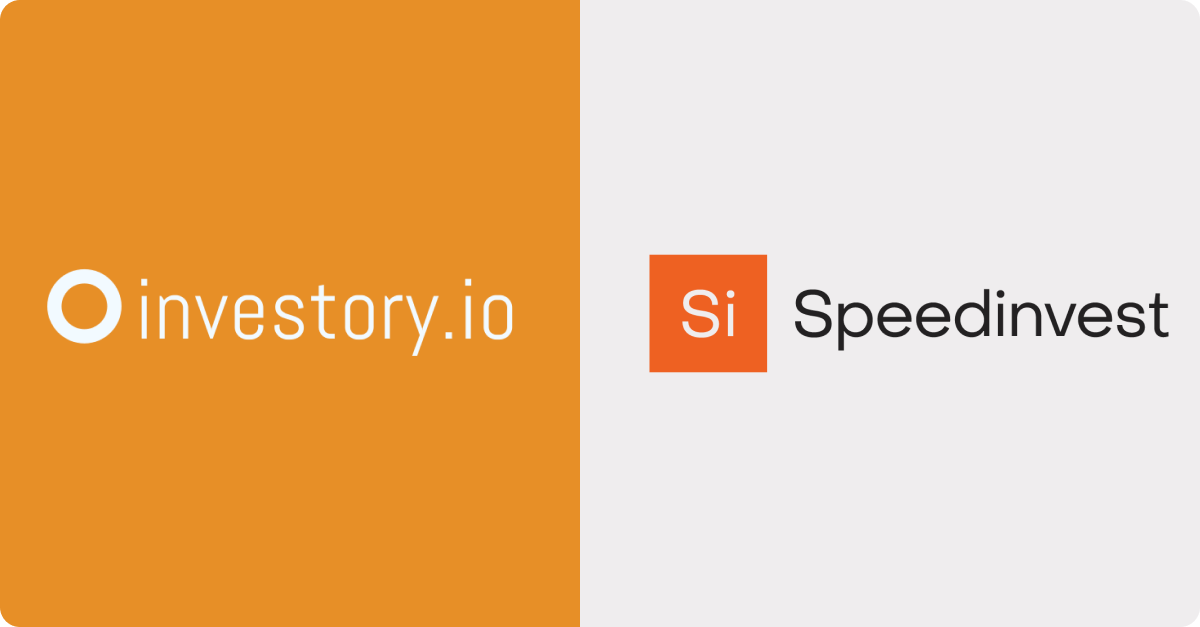 Portfolio with more than 60 companies needs professional management. Learn how investory supports that.
Speedinvest invests capital in world class talent. They provide entrepreneurial know-how and operational experience that is essential to building excellent companies. A robust reporting platform that allows fast and data-driven insights into investments builds the basis of all interaction.
Implementation
Account setup and onboarding was done in less than two weeks. Data comes from ventures directly to the investory.io platform and is combined with inputs of the fund itself. LP-reporting and slideshow features give the opportunity to present the portfolio to stakeholders outside the fund.
Result
As a single source of truth, all team members of Speedinvest benefit from shared knowledge and insights. The increased exchange of information allows better support for founders and successful venture set up.
With more than 80 Million $ under management, Speedinvest has to provide reliable and professional reporting to all kind of stakeholders and investory.io supports that process.
On the one hand, it is much simpler for us to support our investments wherever they want us to jump in. On the other hand, our own LP-reporting and presentation of portfolio companies to stakeholders is faster than ever before.
Get a Demo
Request a demo with investory.io to automate your portfolio management process.
Sign Up
Tour the product and try our advanced features with up to 3 portfolio companies.