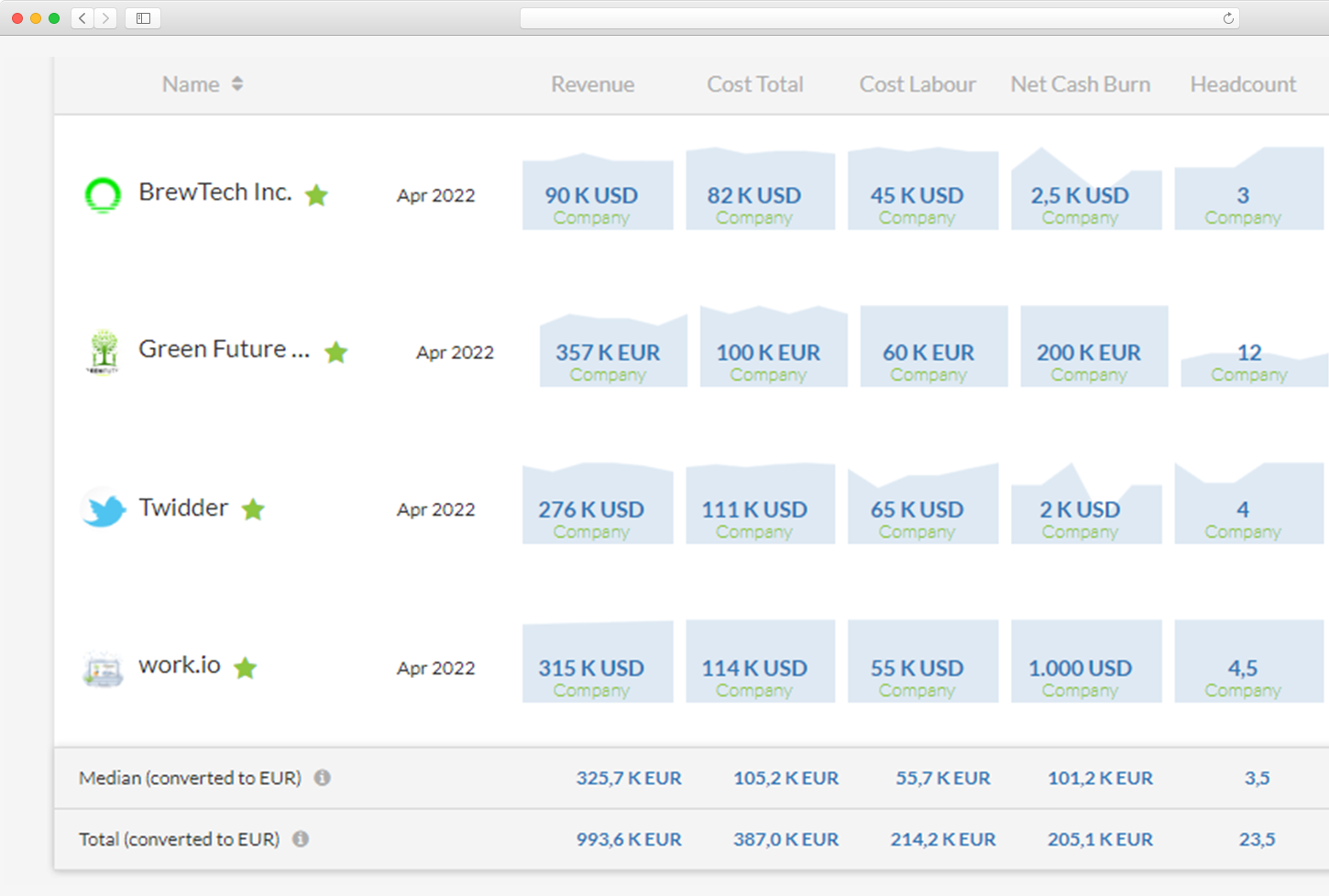 A growing portfolio of startups is hard to manage. investory.io allows you to get an overview within seconds: What are your investment's latest KPI developments? How much do shares in your portfolio amount to? Who's the right person to get in touch with? We help you answer these questions and more.
Don't waste any more time searching for important portfolio documents across scattered communication channels. Use our cloud-based software to access the necessary files from anywhere, at any time.
We know how hard it is to keep in touch with all portfolio companies. To make things easier, we built a place where you can connect with your founders and receive regular updates on the latest business developments. Powered with metrics, documents and comments, this becomes the most powerful tool for improved mentoring.
Intensify Data-
Driven Relations
Key metrics indicate how healthy your investments are, and how they develop over time. With Investory, you can manage KPIs for all your portfolio companies and prepare target-oriented reports for your next board meeting.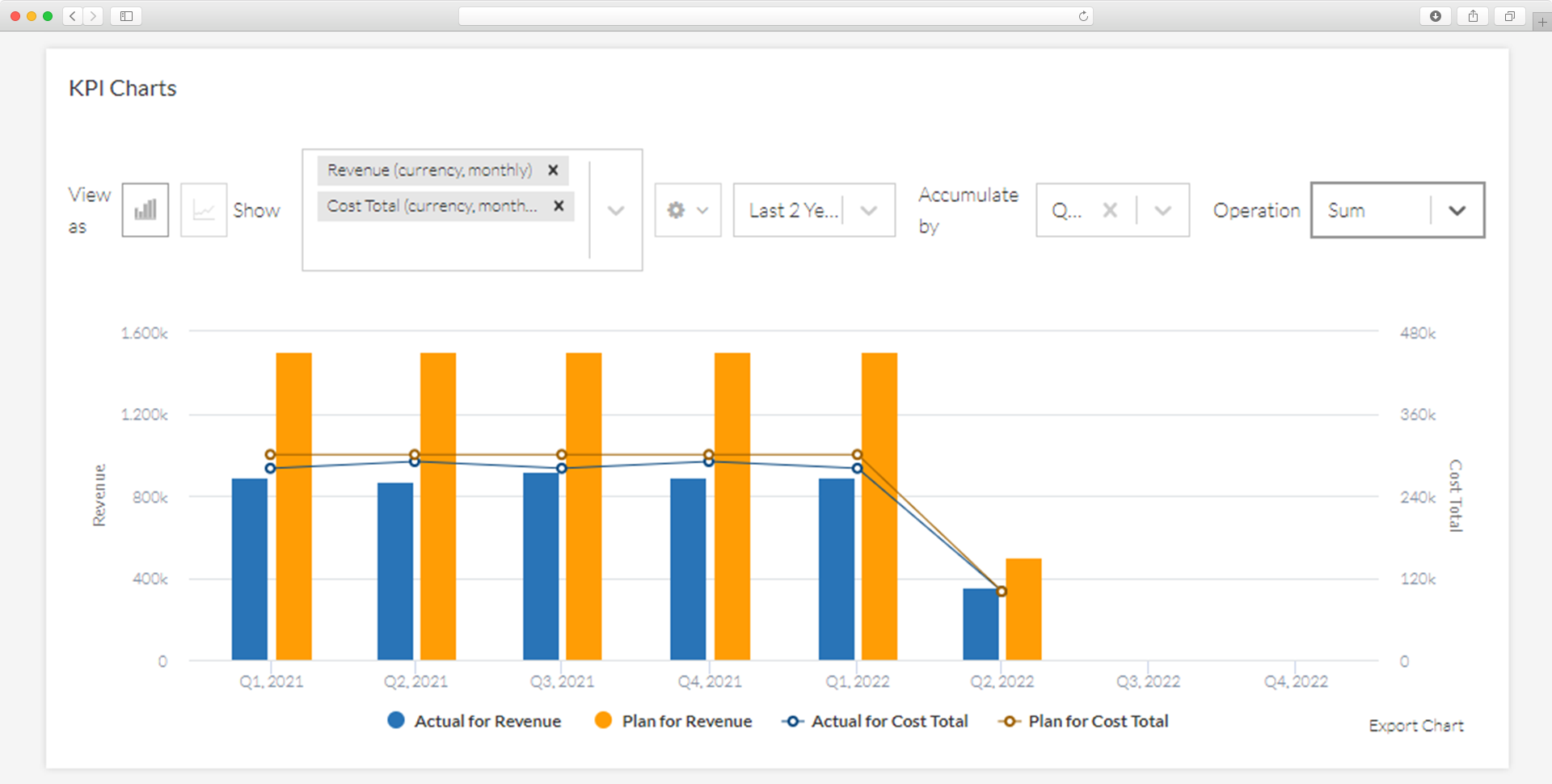 More Than 6.000 Investors Trust Us With Their Portfolio

Get a Demo
Request a demo with investory.io to automate your Portfolio Management Process.
Sign Up
Tour the product and try our Advanced Features with up to 3 Portfolio Companies.