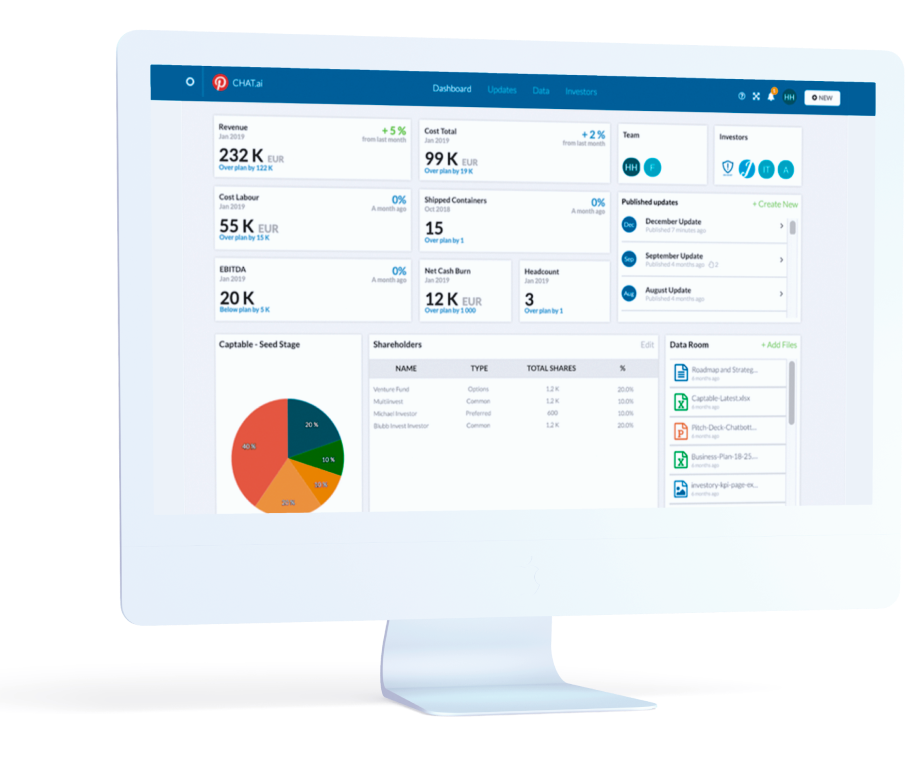 Investory.io enables structured and data-driven communication between investors and startups. For startups, investor reporting and fund raising. For investors, portfolio monitoring and reporting, and dealflow.
We are the home of startup – investor relations, with over 3000 company accounts and 6500 investor accounts (belonging to 1000+ institutional investors and 4000 angel investors) present in our SaaS platform.
We aim to revolutionise startup funding, leveraging data and artificial intelligence.
For investors, we enable data-driven portfolio decisions and deliver cost effective portfolio monitoring and reporting.
For startups, we simplify investor reporting and support the fundraising process.
For Investors: Total Visibility on Portfolio Performance & Data
One powerful platform. One consistent format. Total visibility on portfolio data.
We give Investors a single place to monitor every company in their portfolios with easy comparison and benchmarking. 
Our software gives investors actionable insights. Make smarter decisions today through built-in easy reporting. We help VCs, Angels and Accelerators understand performance and make decisions – saving consolidation effort. 
Measure your Start-up portfolio progress and get full visibility in a couple of clicks.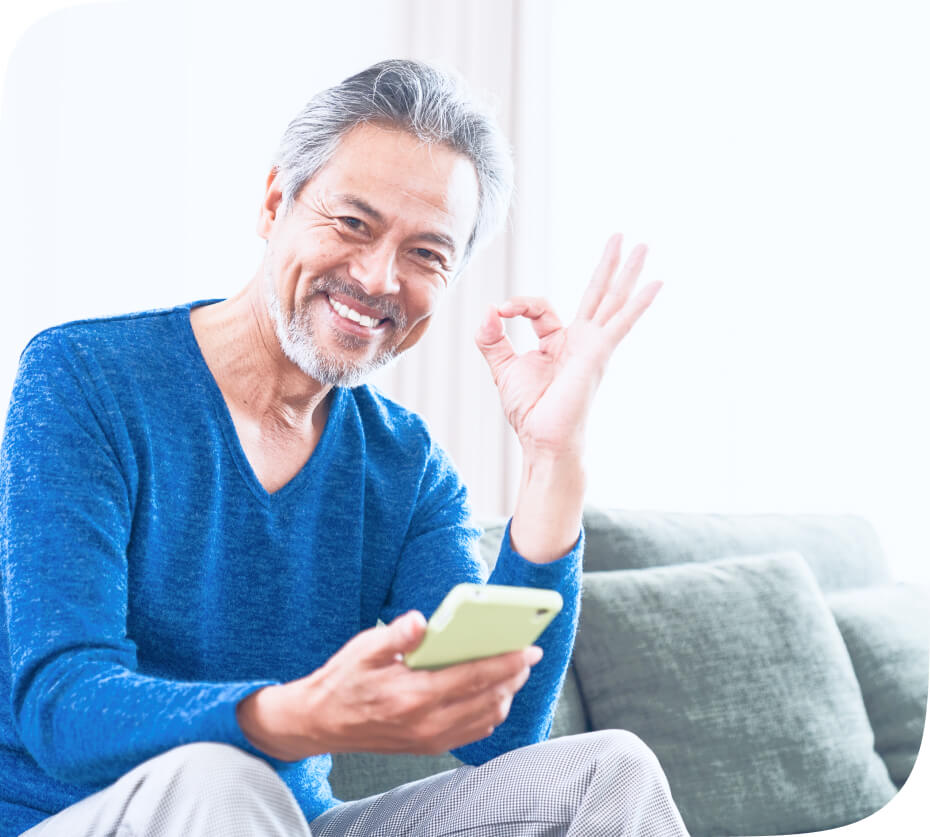 For Startups: Save Time, Focus on what Matters Most
Your investors predict your company's performance by the frequency and quality of the updates you give them. Investory can help you prepare them through smart templates. 
Save time and effort responding to ad-hoc queries, by creating a single source of truth for KPIs, Management updates, Cap table etc…
Control the flow of information. Know who reads what and when, and act on it.
Your company is constantly evolving, as are your investors. We have created a way to keep everyone in the loop.
For Investors: Build and Validate a Strong Deal Flow
Search for companies aligned to your investment thesis and invite them to share their data. 
Follow companies over time and be ready to invest at the right moment, with more credible and current data than from one-off pitch decks.
Speed up Due Diligence by knowing the companies and their data in advance.
For Startups: Enhance Fundraising via Data-Driven Relationships with Investors
Let your data do the talking and build trust with investors over time. Investory allows your startup to be found by investors and get introductions to new investors through your investor's network. 
We change the way deals are made by providing companies data and Deal Rooms to share all important documents and provide potential investors a simple method for accessing them.
What Our Clients Have To Say About Us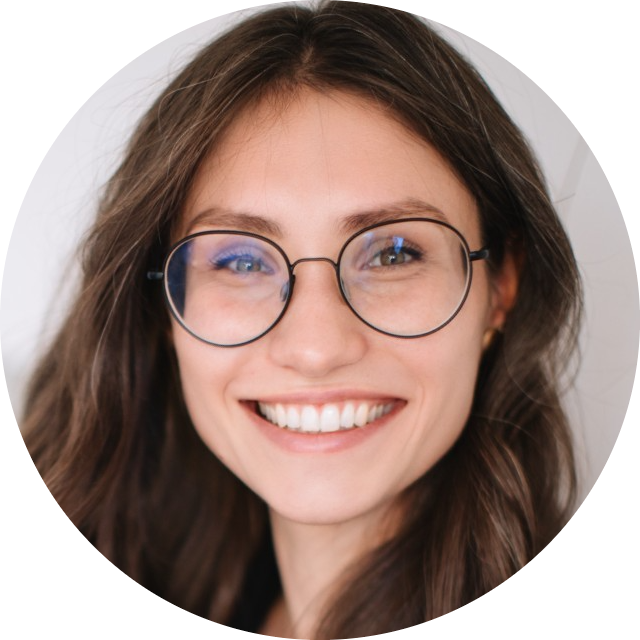 "Investory allows us to track and monitor our large portfolio of 300+ companies in one place, having all the needed metrics and KPIs, while educating startups to report within the needed structure."
Alexandra Balkova
Head of Portfolio @ Startup Wise Guys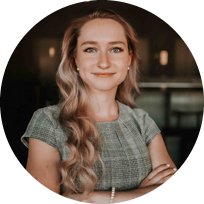 "We looked at different start-up investor relations and portfolio management platforms. However, in our view Investory is the best solution of all platforms."
Verena Sulzbach
Venture Capital Analyst @ Main Incubator subsidiary of Commerzbank
"On the one hand, it is much simpler for us to support our investments wherever they want us to jump in. On the other hand, our own LP-reporting and presentation of portfolio companies to stakeholders is faster than ever before."
Oliver Holle
Managing Partner @ Speedinvest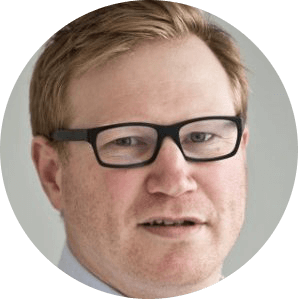 "Investory.io allows us to keep close relationships with our startups & we can report to our LPs in no time."
Nico Lumma
COO @NMA, Germany's leading digital media accelerator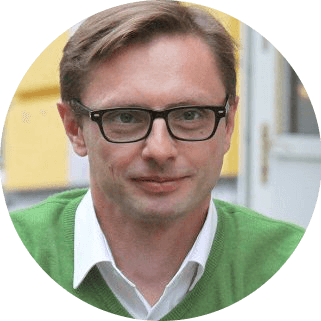 "We are fast and want to share achievements with our investors. investory.io is the perfect tool to deliver the most important metrics to our investors in a simple way."
Andreas Kern
CEO @wikifolio, Winner of European Fintech Award 2016
"I don't want to miss out on communicating in a regular manner with our investors. Therefore I value the simple usage and quickness of investory.io."
Christian Ritosek
Founder @candis, Leading startup in account software
 Trusted By Over 10K Users, 1000 VC Funds, 4K Angel Investors &
3000+ Startups Worldwide