Intelligent Investment Management
A platform dedicated to investors working closely with their startups.
A growing portfolio with more and more startups is often hard to manage. investory.io allows you to get an overview within seconds: What are my investments' latest KPI developments? How much are my shares valued at? Who is the right person to get in touch with? We help you answer these questions and more.
Don't waste any more time searching for important portfolio documents across scattered communication channels. Our cloud-based software allows you to access the needed files from anywhere – anytime.
We know how hard it is to keep in touch with all portfolio companies. To make things easier we built a place where you can connect with your founders and receive regular updates on the latest business developments. Powered with metrics, documents and comments, this becomes the most powerful tool for improved mentoring.
Intensify Data-Driven Relations
Key metrics indicate how healthy your investments are and how they develop over time. With investory.io you can manage KPIs of all your portfolio companies and prepare target-orentied for your next board meeting.
"With investory I can follow all my investments in a time-saving way and support them as a strategic and valuable Investor."
Michael Breidenbrücker
Speedinvest
"investory.io makes perfect sense for startups with several shareholders. The platform is made for structured, centralized and data-driven communication among them. We highly recommend it to all of our startups and Co-Investors."
Michael Eisler
startup300
"Especially early stage startups need high-quality mentoring and support. Through investory.io we can immediatly dive into the startup's current challenges and advice founders at our best."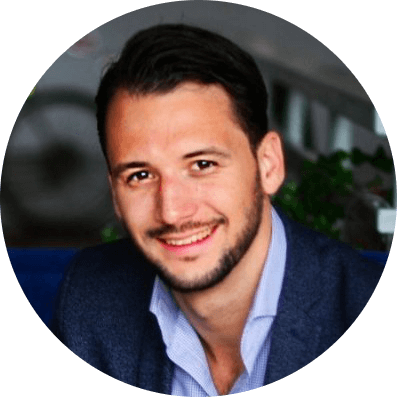 Philipp Stangl
"One of the most important to-dos of a CEO is to communicate with shareholders. investory.io is perfect for my investments to do this data-driven and regular."
Christoph Böckle
Affinity Ventures
Excited? Start now for free!
Inquire about our offering.
Get a demo
Request a demo with investory.io to automate your portfolio management process.
Sign Up
Tour the product and try our advanced features with up to 3 portfolio companies.